A year ago, Apple became the very first tech company to reach a $3trn valuation. However, things have changed insanely ever since the end of the pandemic. Significantly, the global economic crisis and production problems in China are the main factors that affect the company's operation. Let's find out more about this story in the following post right here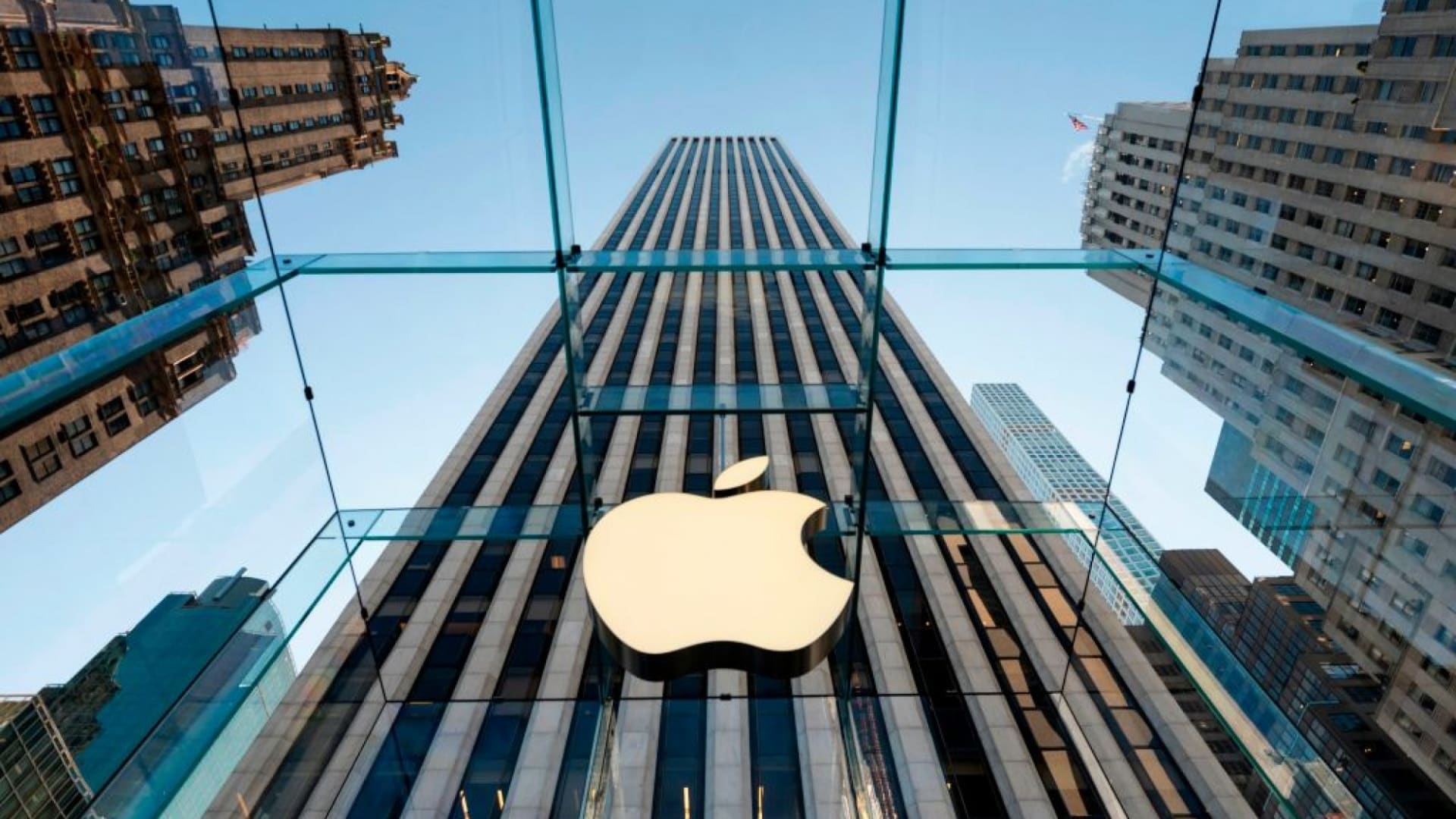 Source: Apple
.  
As well as other global tech giants, Apple has faced several hardships with its business in the last year. The latest iPhone 14 series is not well received as its predecessors. Moreover, several Foxconn factories in China (Apple's main manufacturer for iPhone, iPad, MacBook and all other devices) are struggling with China's Zero Covid Policy. It influences Foxconn's workers heavily since they meet difficulty with their daily life supplies. Moreover, supply chain is also affected because transportation and logistics in China are limited due to the strict policy in this country. As a result, Apple is shifting its production to China's neighboring countries such as Vietnam and India. Similar to Elon Musk's Tesla, several investors are selling their shares, resulting in the fall of its market value. 
Source: Apple
Specifically, Apple's market value has dropped $1trn. Even though it remains as the top company in terms of market value, the loss is a major issue with Apple's head people, investors and stockholders. Even though there is nothing new that huge companies in Silicon Valley are struggling with their business in every aspect: employment, sale, supply,… This is shocking to several people because how fast and tragically the world's economy has changed within just a few years. 
Other companies such as Tesla, Microsoft, Amazon, Meta… are sharing mutual feelings with Apple. On the heels of Tesla owner Musk selling off his own shares, several investors consider that the company's CEO is spending more time and devotion for his new company Twitter after successfully purchasing the social platform. Meta and Amazon are also firing several employees because of the pressure with their payment and salary. Therefore, the most possible solution is to cut off their employers. During the pandemic, both companies acquired a large number of workers without knowing that the economic scene after the pandemic is negatively influenced.    
Source: Apple
It is uncertain that this situation will be improved this year. However, many experts predict that it might take quite a long time for the world to recover after what happened from 2020 to 2022. Especially, the world's largest market China is still closed due to the Chinese government's policy.